Proud to Host the Best is a committee of passionate Casper-area residents that formed to support bringing the Wyoming High School Activities Association (WHSAA) culminating championships to the community.
Casper, Wyoming has been hosting many of the state high school culminating events for decades. Our community knows high school sports and what it takes to pull off a successful tournament. Our top priority is simple, to give high school athletes the best experience possible while competing in a state tournament.
Casper is proud to host state volleyball, wrestling, marching band, cheer, art symposium, 1A/2A and 3A/4A basketball and track. It's all hands-on deck when the best of the best come from around the state to compete at a high level at our collegiate and professional venues.
Upcoming Tournament Dates
State Marching Band: October 14, 2023
State Volleyball: November 2-4, 2023
State Spirit: January 26, 2024
State Wrestling: February 22-24, 2024
State 1A/2A Basketball: Feb. 29 - March 2, 2024
State 3A/4A Basketball: March 7-9, 2024
State Art Symposium: April 17-19, 2024
State Track & Field: May 16-18, 2024
VOLUNTEER
There are many opportunities to contribute to the betterment of the state high school tournaments. From set up and tear down to credential checks and assisting in the hospitality room, we have an opportunity for you. Our committee is flexible and able to work with most schedules.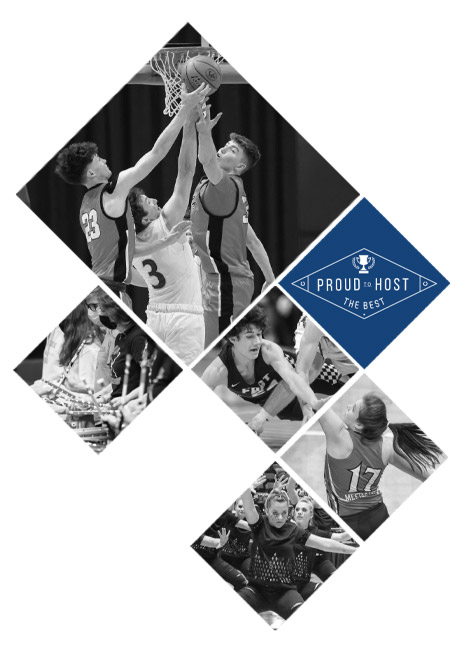 Behind the scenes, Proud to Host the Best raises $250,000 annually to offset the cost of hosting state volleyball, wrestling, marching band, cheer, basketball, and track. We're required to bid every four years [with WHSAA] to keep them here, and the bid process is getting much more competitive. Communities around the state are all vying to host one or more of these tournaments because they bring significant economic impact to the area.
Many generous organizations in the Casper area donate to make sure the tournaments stay here. Our foundational partners ($50,000+) are the Natrona County Recreation Board, the City of Casper, the Economic Development Joint Powers Board and Visit Casper. In addition, dozens of local businesses offer financial or in-kind support. While we've been successful at retaining these events for decades, our work is never done.
Community partnerships are critical in assuring that our student athletes and fans feel welcome. The money raised goes to offset the hard costs incurred annually to maintain the quality of service our participants, officials and fans expect. 100% of sponsorship support goes toward event expenses such as facilities, labor, and hospitality room amenities.
If you're interested in learning more about how we can create a custom sponsorship package, email us here.
Interested in Sponsorship?
Thank you to our partners!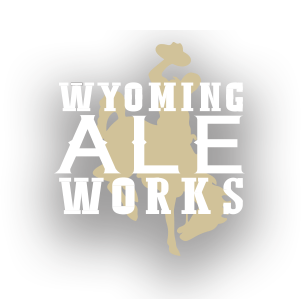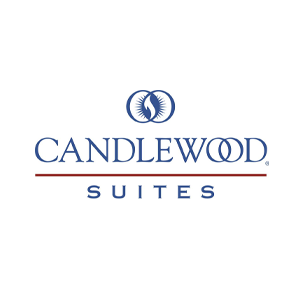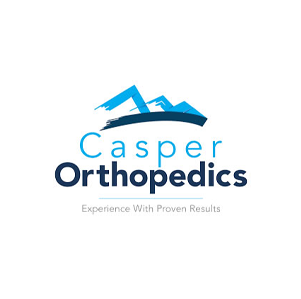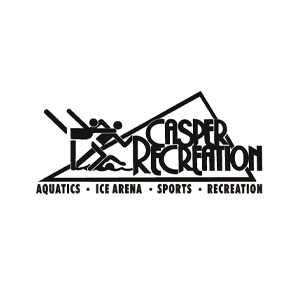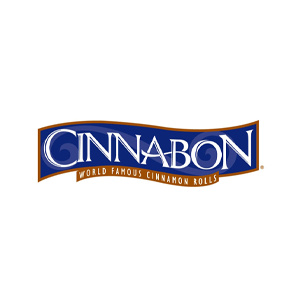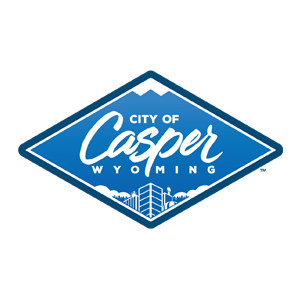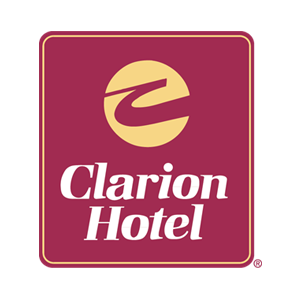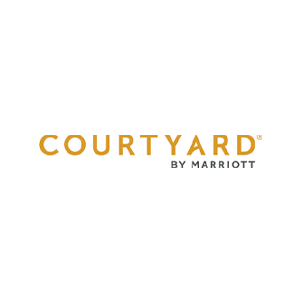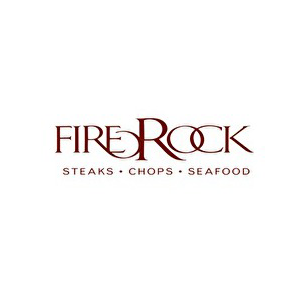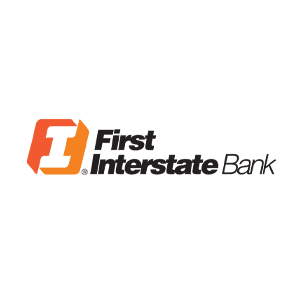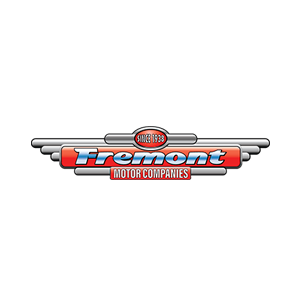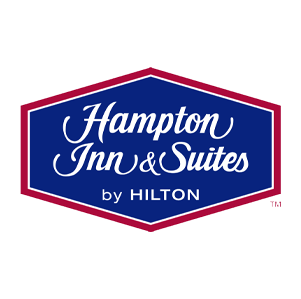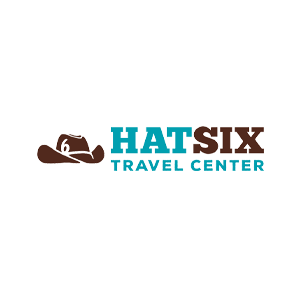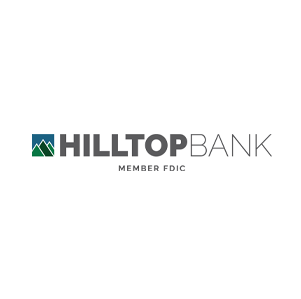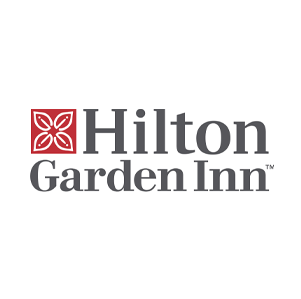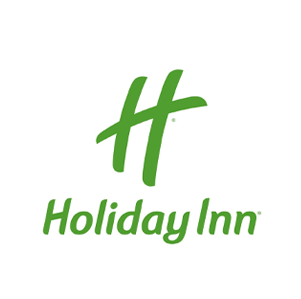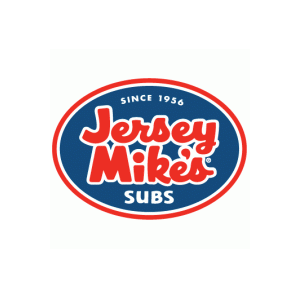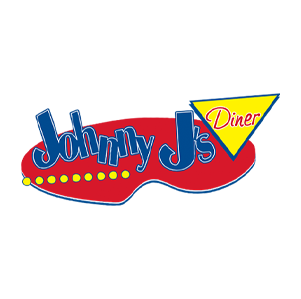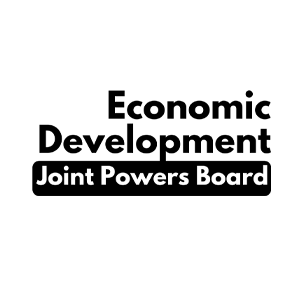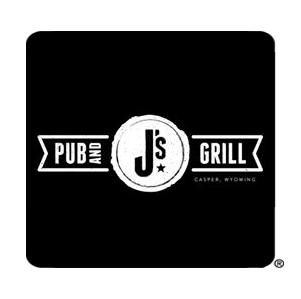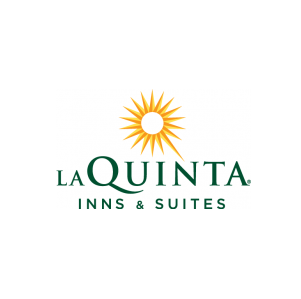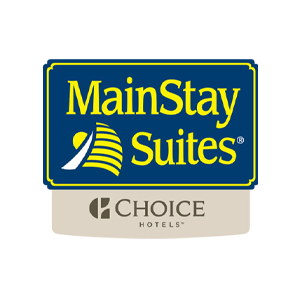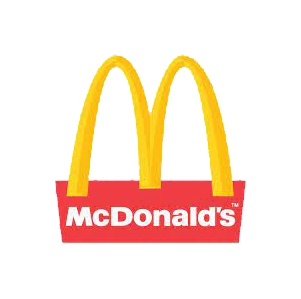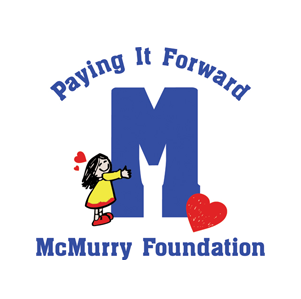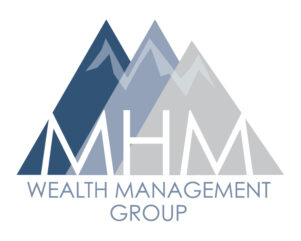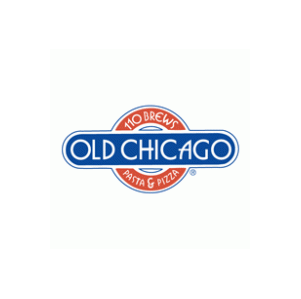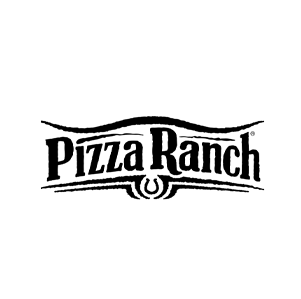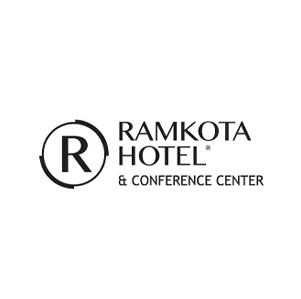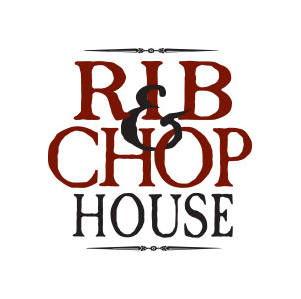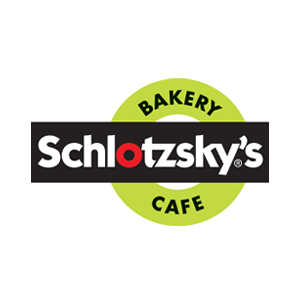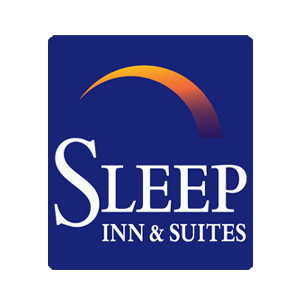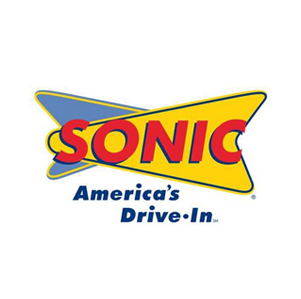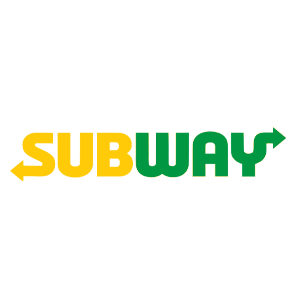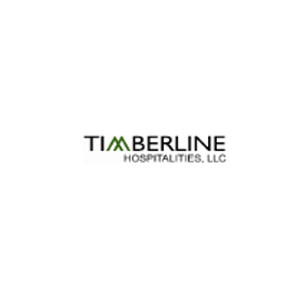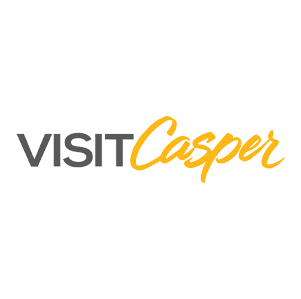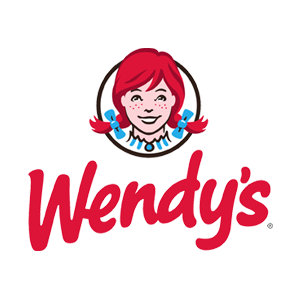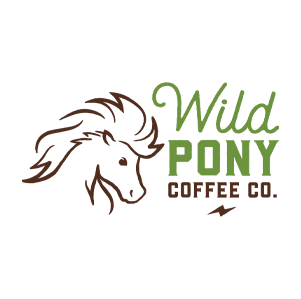 Justin Farley
Chairman
CEO Advance Casper
Zulima Lopez
Vice Chair
Parks Director City of Casper
Tiffany Funk
Treasurer
Regional Manager of JJM Properties
Mark Pepper
Board Member
Chairman EDJPB Board of Directors
Megan Williams
Board Member
Operations Manager Hat Six Travel Center
Trudi Holthouse
Board Member
Owner McMurry Companies
Luke Gilliam, Administrator